Trek is the best in the business. Partnering with a top American bike brand is a dream come true. I absolutely love riding the vast range of bikes Trek offers, especially if they're purple.

SRAM is passionate about cycling, and so am I. The continuing advancement in group set and shifting technology is exciting, and SRAM is leading the way.

ZIPP wheels simply make you faster. Built with total efficiency in mind, I know I will have a smooth, fast ride on ZIPP wheels.

Garmin is synonymous with "GPS sport watch (or computer!)" because they are pioneers in the industry. Garmin was the first GPS watched I owned, and no doubt it will be the last!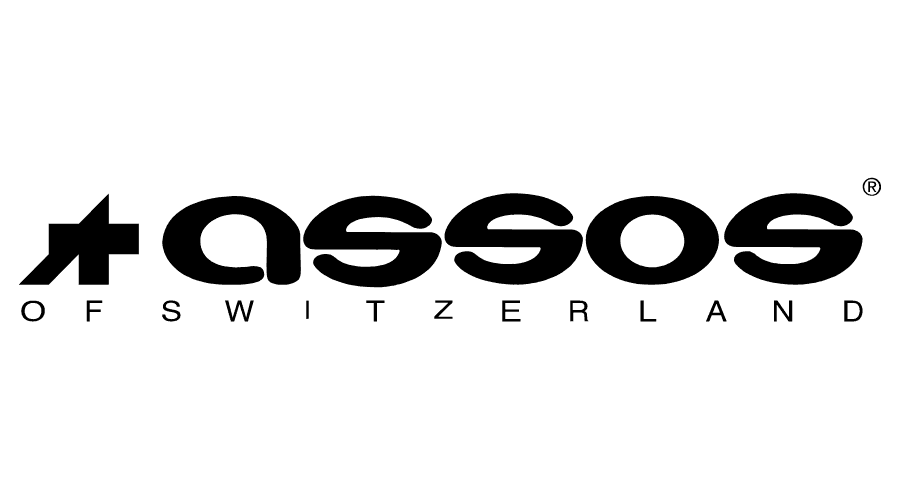 If you've worn a pair of ASSOS bibs, then you know that ASSOS is simply the best in the business when it comes to comfort and design. It was love at first ride for me. From the best bib shorts to the warmest and driest cold weather gear, ASSOS does it all and does it all well.

Deboer is committed to the positive growth of triathlon and the promotion of healthy, active lifestyles, and these are goals and values I genuinely align with. Not to mention, they make the fastest wetsuits with the most comfortable shoulder flexibility.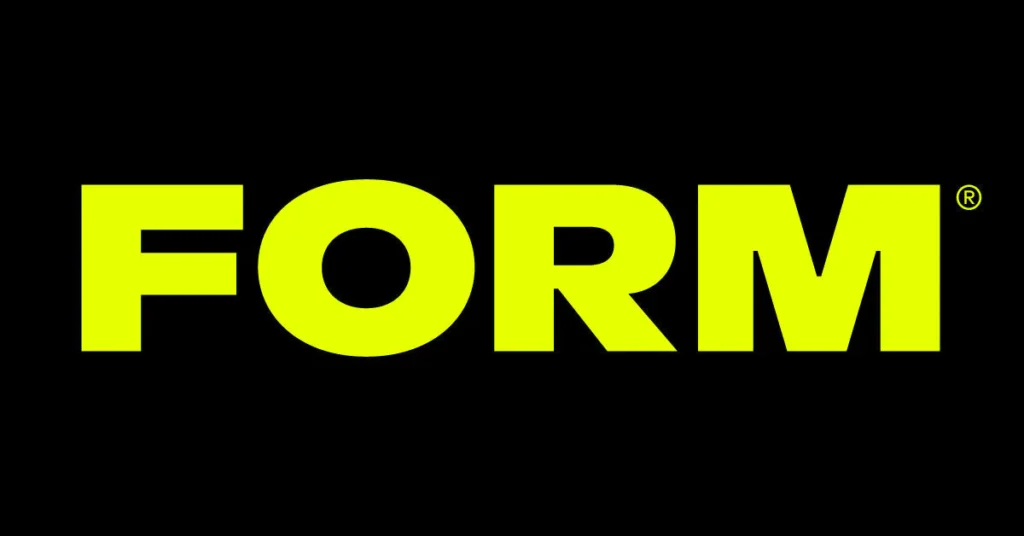 FORM Smart Swim Goggles changed my life in the pool. They made swimming engaging and have pushed me to be my best. I will never swim without my FORM goggles.